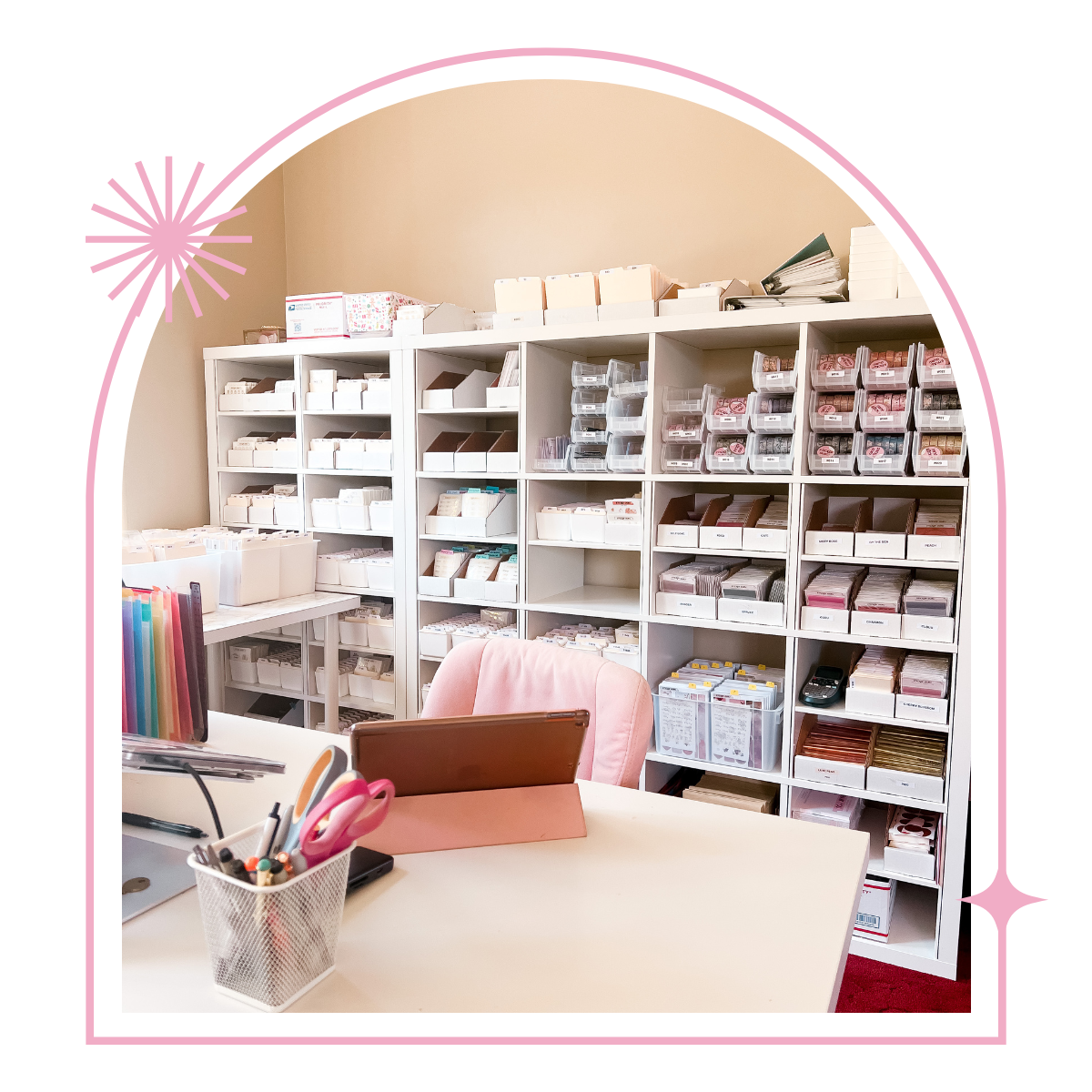 Small Biz Education for Sticker Lovers
We help ambitious women turn their big dreams into big plans.

Yes, that includes you! Let's get started.
↓

New here?

I recommend starting with these resources...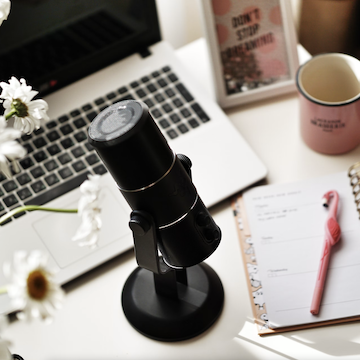 Big Plans Podcast
We created the Big Plans Podcast to share the things we've learned over the past 7 years running our own business. Listen to season 2 now!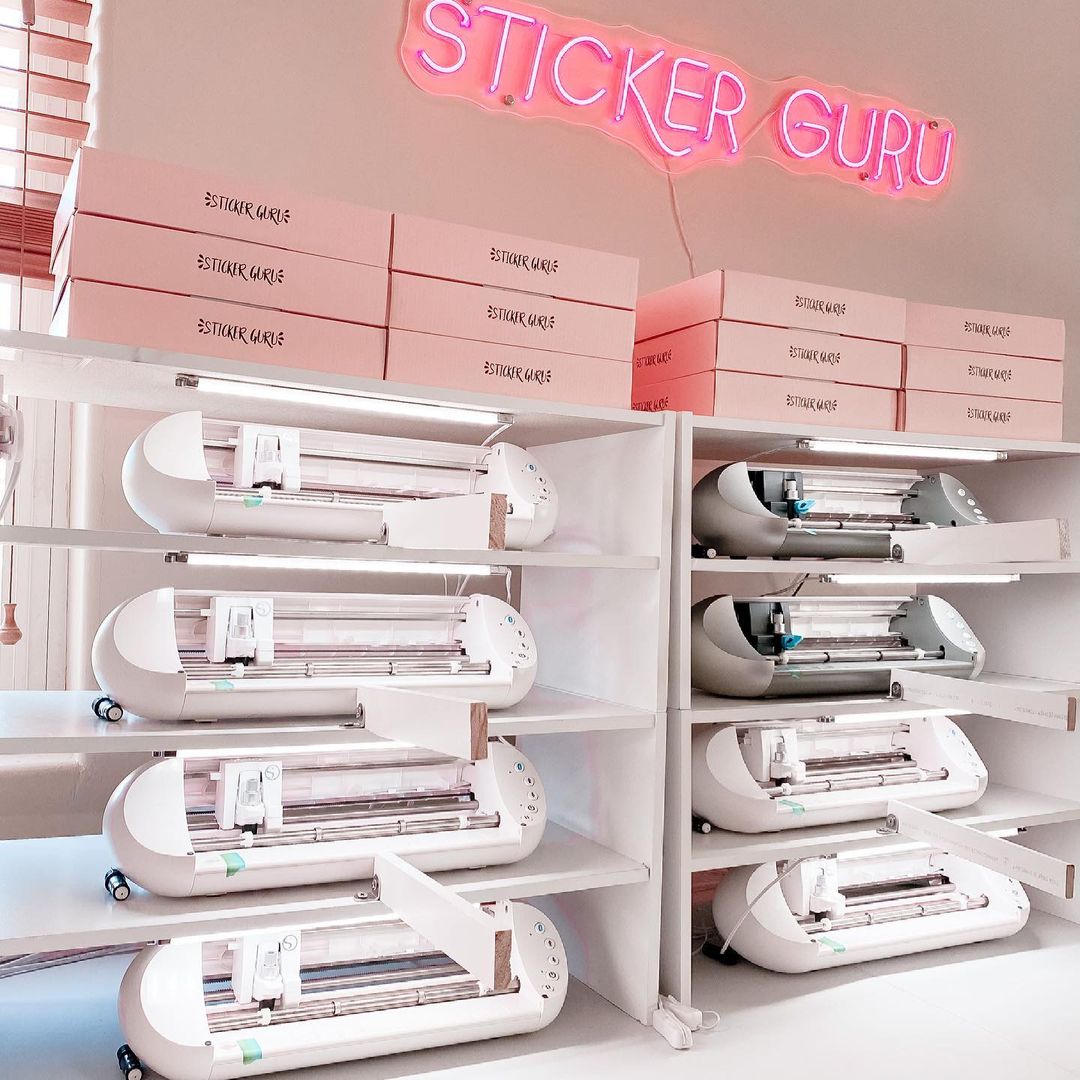 Creating Stickers Made Easy

Learn to make gorgeous planner stickers with Silhouette!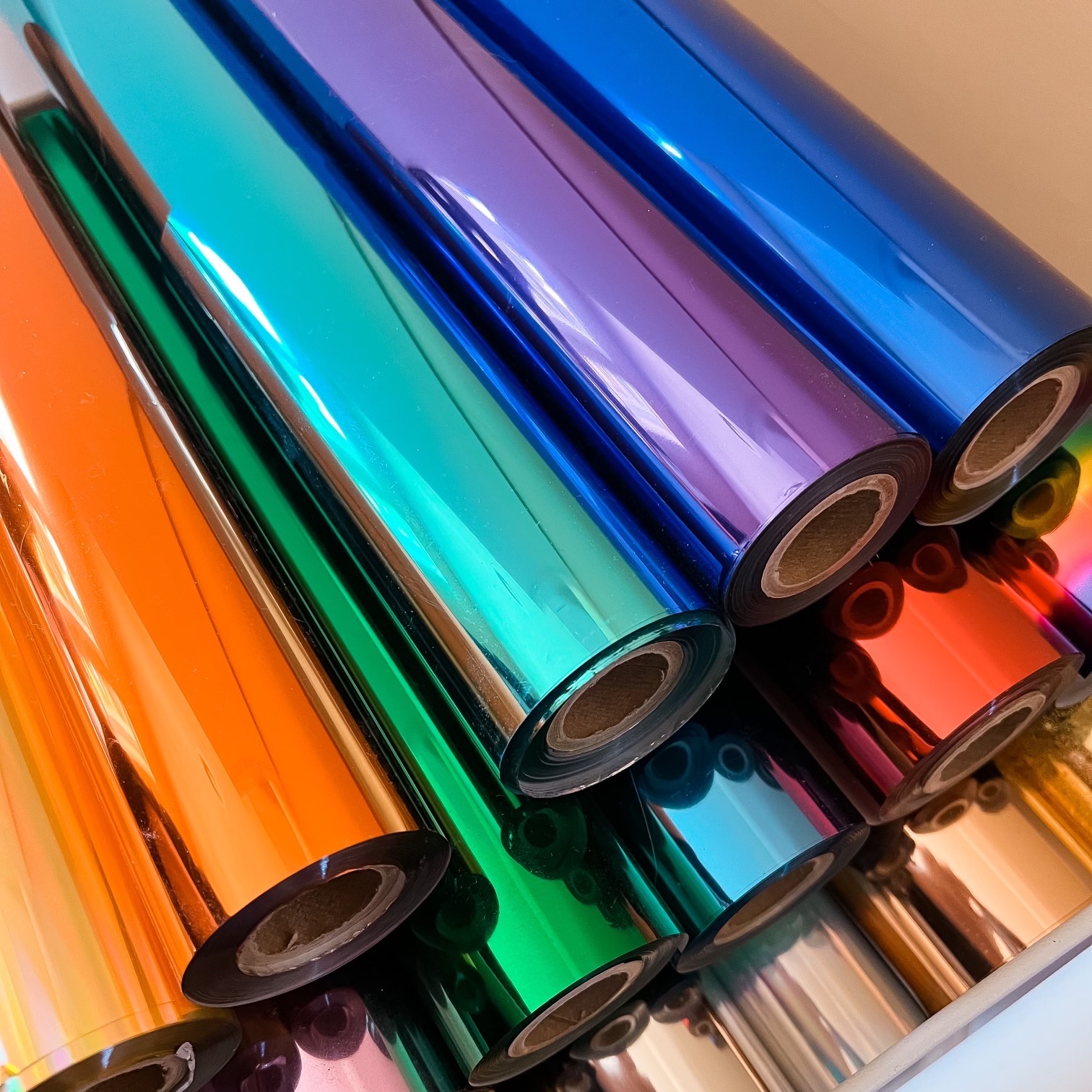 Flawless Foiling
Master the art of flawlessly foiling stickers in one afternoon, for beginners and experts.

OVERHEARD:
"You guys are the best! True industry leaders know they can share and build the community. (New listener to your podcast too.) Keep up the awesome work!"

Hey there! We're Lisa & Lucy.
Inspiring. Achieving. Creating. Empowering.
We are here for you. For ambitious women with big dreams who struggle with taking risks and time for themselves, looking for creative tools that empower them to accomplish their big plans.

We don't just sell stickers. We focus on empowering and educating current & aspiring small business owners. We embrace transparency, in showing the behind the scenes of our work process. We foster community and friendship by sharing our experience and engaging with our #stickergurufam.
We can't wait to work with you!
xo Lisa & Lucy